Brooklands Executive Travel - Personal Parcel Service
There are times when your consignment is just too precious, delicate, time-critical or just plain irreplaceable to entrust it to the 'hub and spokes' system of a conventional shipper.

That's where our door to door personal parcel care service comes in. Your package is collected from wherever you specify and it never leaves our drivers presence until it is safely delivered at the other end.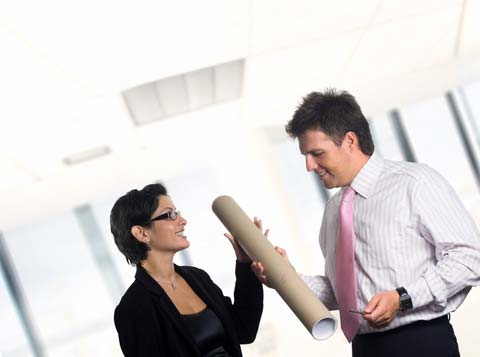 Hand to hand delivery with the care your items deserve
We think you will agree that for small (ish) packages there is no finer or more attentive service, so if you have to send something that is up to the size of a normal suitcase and it definitely, positively, absolutely has to be there on time and in perfect condition, give us a call on 01708 474932 or click in the header of any page to email us and we will call you back.